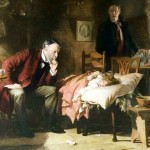 And why you should probably give the benefit of the doubt
In a discussion at Reddit, someone pointed out that wheat allergies are actually rather rare, and suggested that most people who claim gluten problems are just making things up.
This is my response, or why self diagnosis is so common and why there is probably merit to those conclusions:
Technically, wheat allergy is relatively rare compared to Celiac Disease and non-Celiac gluten sensitivities. Allergy is an acute IgE reaction, Celiac and non-CD sensitivities tend to be mediated by the slower acting IgG and/or IgA antibodies. However, that is a lot of technical stuff to explain to your server, so it is usually a lot more convenient for gluten sensitive individuals to just say they're allergic. "Intolerant" doesn't quite carry the importance of gluten sensitivities, because there is a strong and direct correlation between gluten consumption in sensitive individuals and all-cause mortality. That hasn't been established so clearly with other types of "intolerance" originating from different mechanisms (ie, lactose intolerance)
Anyway, we can diagnose CD with intestinal biopsy, and we can diagnose non-CD sensitivities with blood serum tests. HOWEVER: Once someone has been on a gluten-free diet for a significant amount of time, the intestines heal and the blood serum drops to healthy levels. So you just can't test someone for gluten reactions if they're already on a gluten-free diet. It isn't instant like an allergy, and it could take months or years of gluten consumption to build up the diagnostic markers our tests are looking for.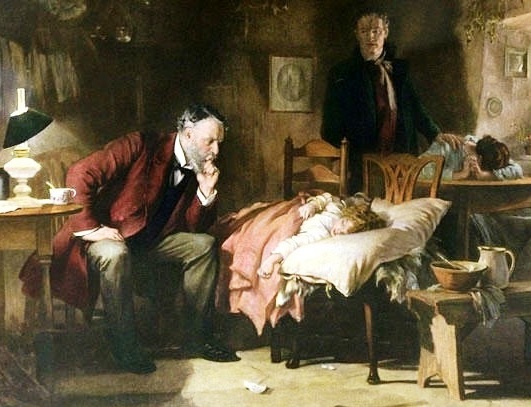 Ultimately though, I see no reason why anyone would choose to adhere to such a restrictive and difficult diet unless they feel a significant subjective improvement. Instead, it is extremely common to hear stories from people who were diagnosed but choose to ignore their doctors' dietary advice. Even with full knowledge of the disease, maintaining the diet is an extreme act of mental fortitude.
Self-diagnosis is an interesting… problem. American doctors are notoriously bad at detecting Celiac Disease. Many were taught that it is extremely rare and only effects children. Based on what we know from random blood sampling, about 1% of the population has Celiac Disease and only 5% of them have received a "real" diagnosis from a doctor. Non-Celiac gluten sensitivity is 5-10 times more common than Celiac, yet almost 0% of those patients will ever get an official diagnosis beyond IBS or CFS. An elimination diet can be conducted in a relatively scientific manner, but the data is highly subjective.
Granted, the gluten-free diet may act as a placebo in some cases. Anything could be a placebo, though, so why would anyone choose such a difficult placebo over cheaper and more convenient ones?